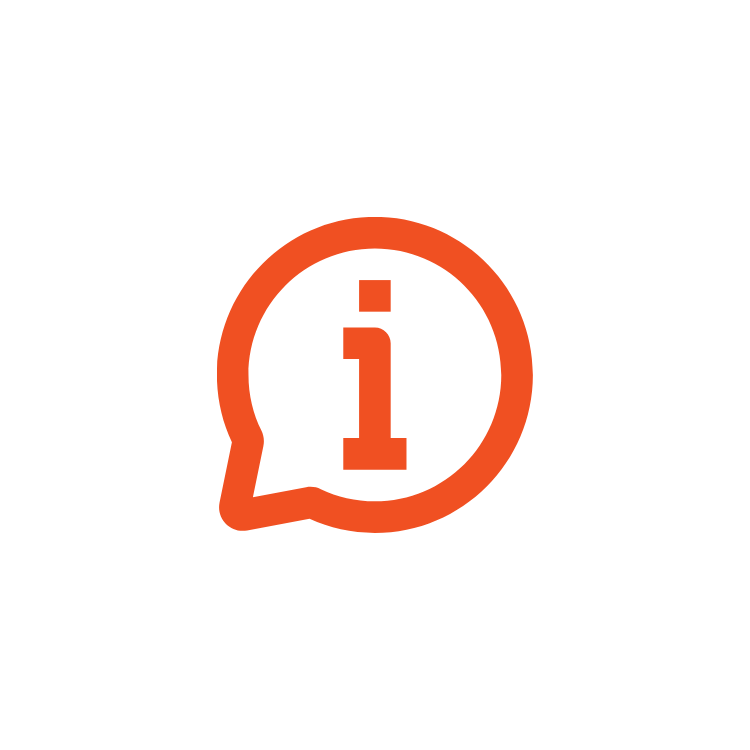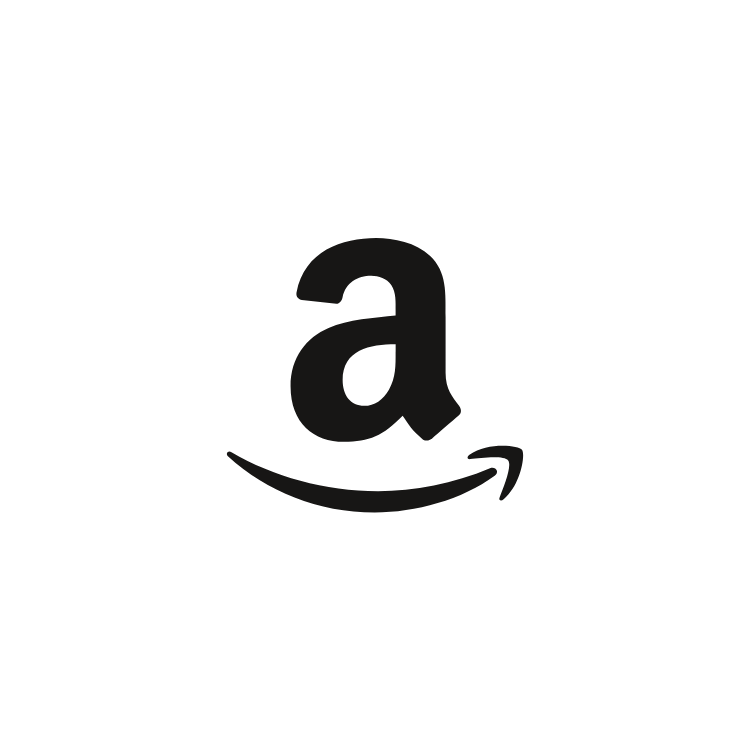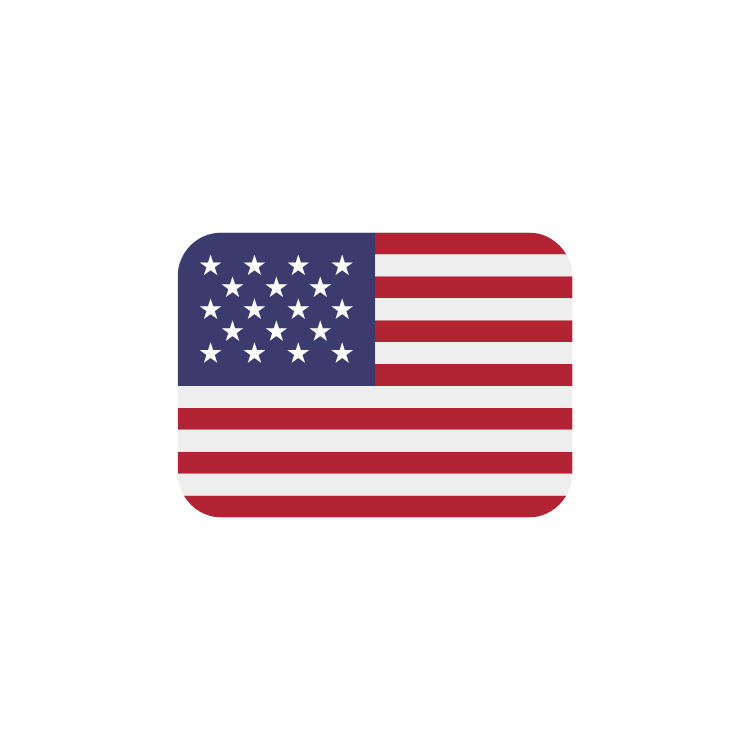 LOOKING FOR THE US WEBSITE?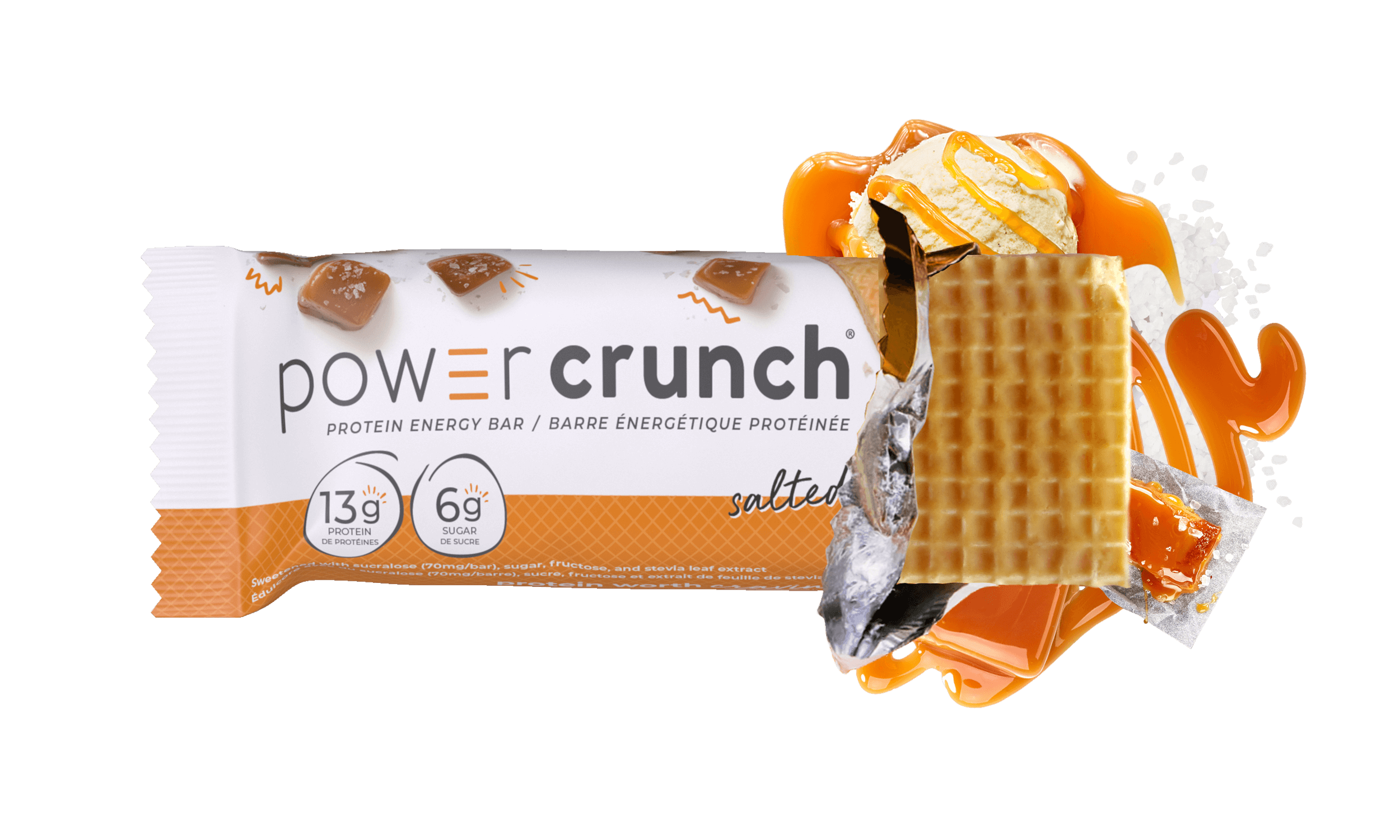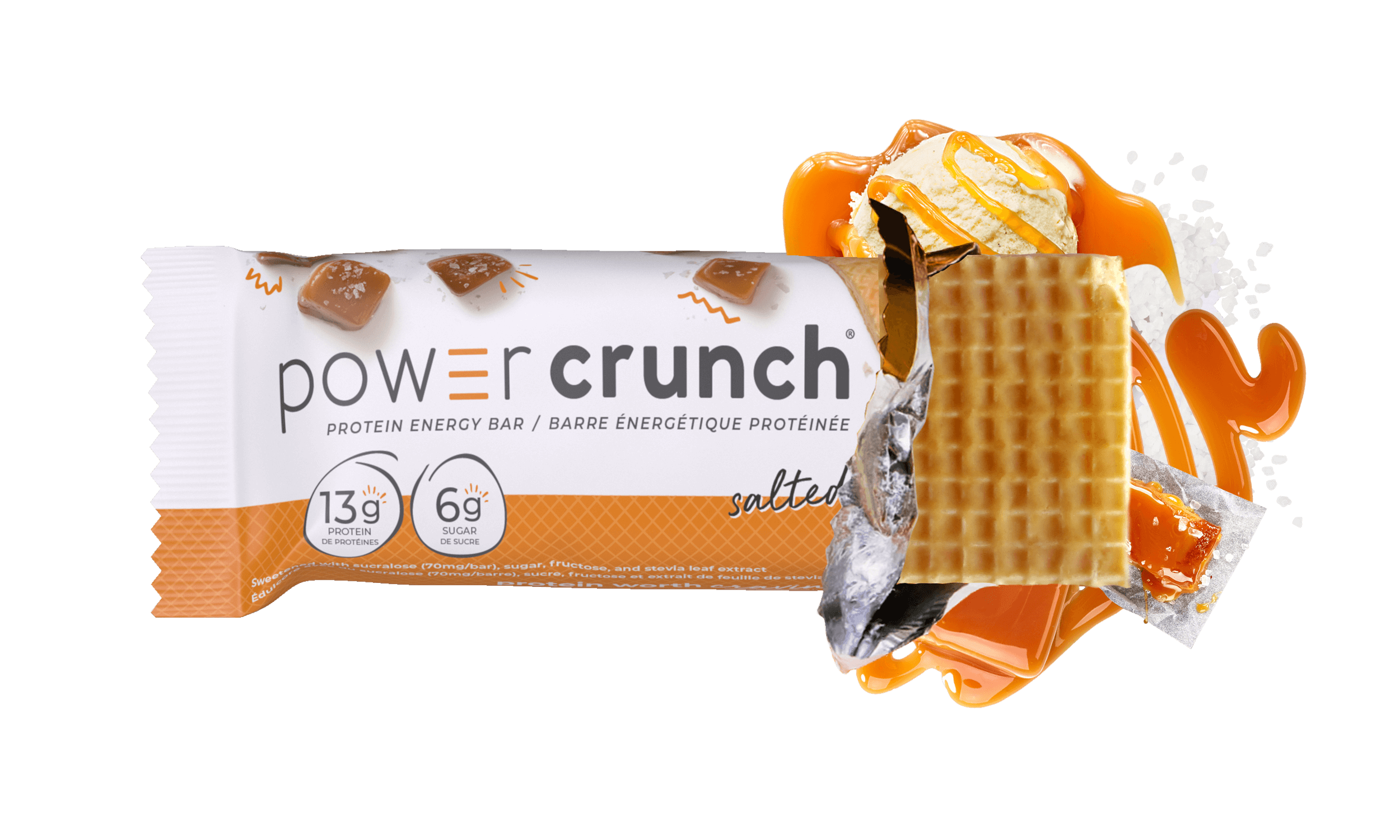 HIGH IN PROTEIN
Every wafer protein bar is made with 13-14g of protein, making it the perfect protein snack no matter the occasion.
EASY TO DIGEST
Made with high-DH hydrolyzed whey protein, Power Crunch bars are the pinnacle of smart protein nutrition.
Wafer Crisp
Our delicious wafer protein bars contain 5-6 grams of sugar — so you can enjoy light, crispy goodness in every bite without the guilt.
PAY IT FORWARD.
THE POWER CRUNCH MOVEMENT.
Giving back to the community is engrained in our company culture. It's something that brings great joy to the Power Crunch team. Our purpose goes beyond providing delicious protein snacks, as we partner with our community to support education, youth, families, military, and first responders.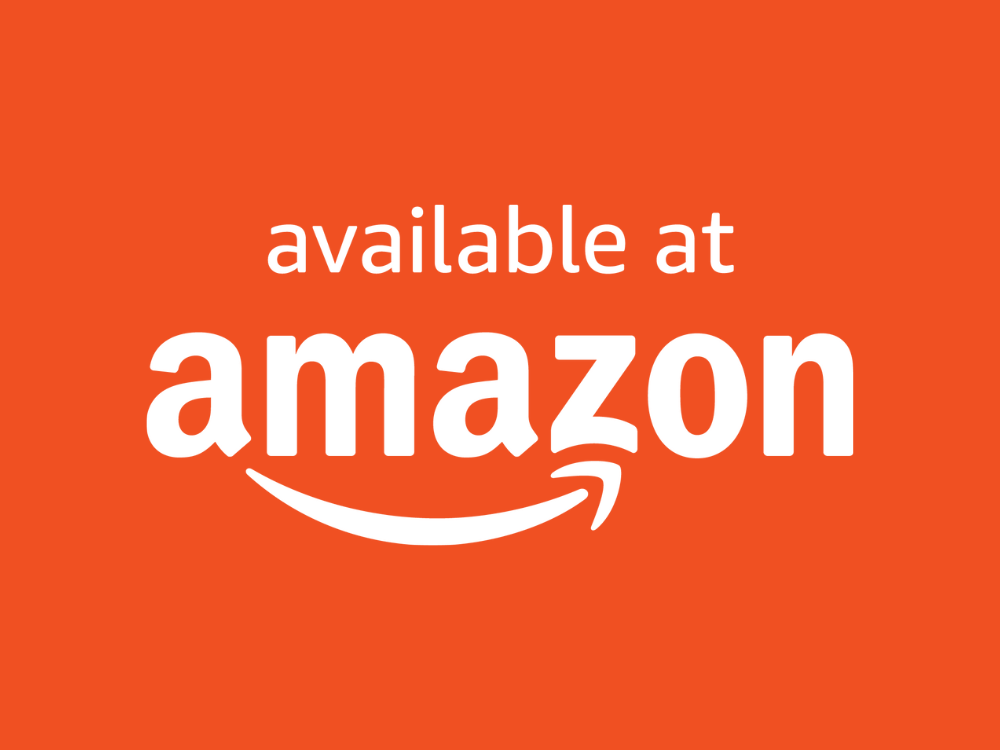 PEANUT BUTTER fudge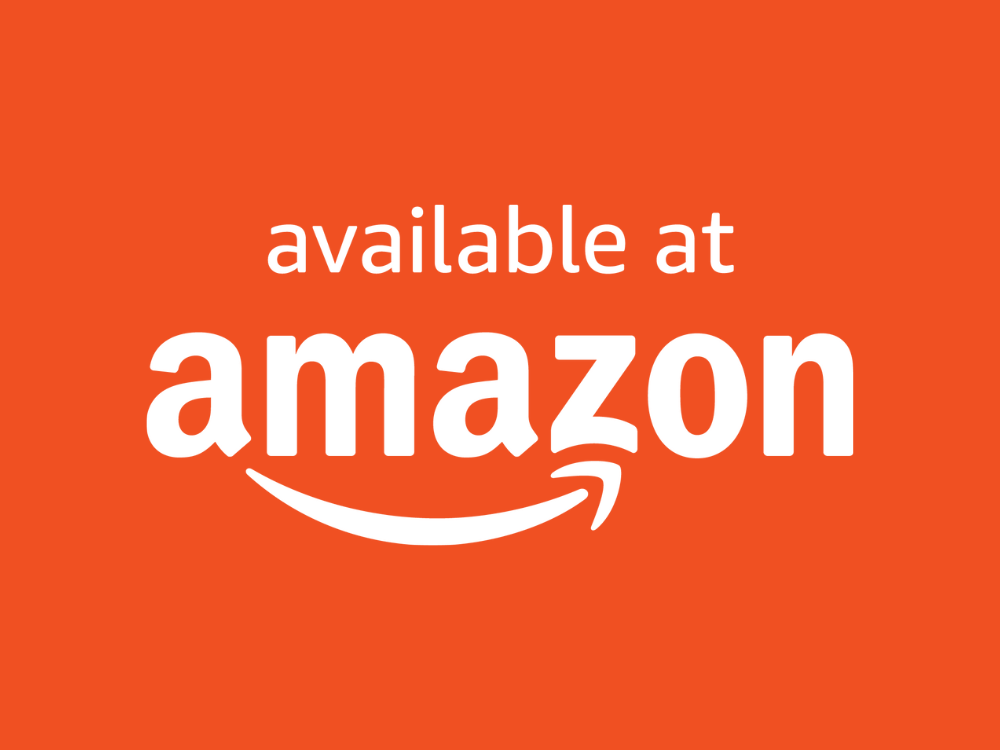 LOVE PEANUT BUTTER?
Satisfy your sweet tooth with our favorite dynamic duo: peanut butter protein and chocolate fudge. This delicious and iconic crème-filled wafer bar is packed with 13g of super protein featuring High-DH whey hydrolysates, only 5g of sugar, and NO sugar alcohols. Power Crunch Original Peanut Butter Fudge protein bars are an ideal on-the-go snack to satisfy hunger in between meals, as a pre-workout or post-workout protein snack, or if you are simply craving something crunchy and sweet.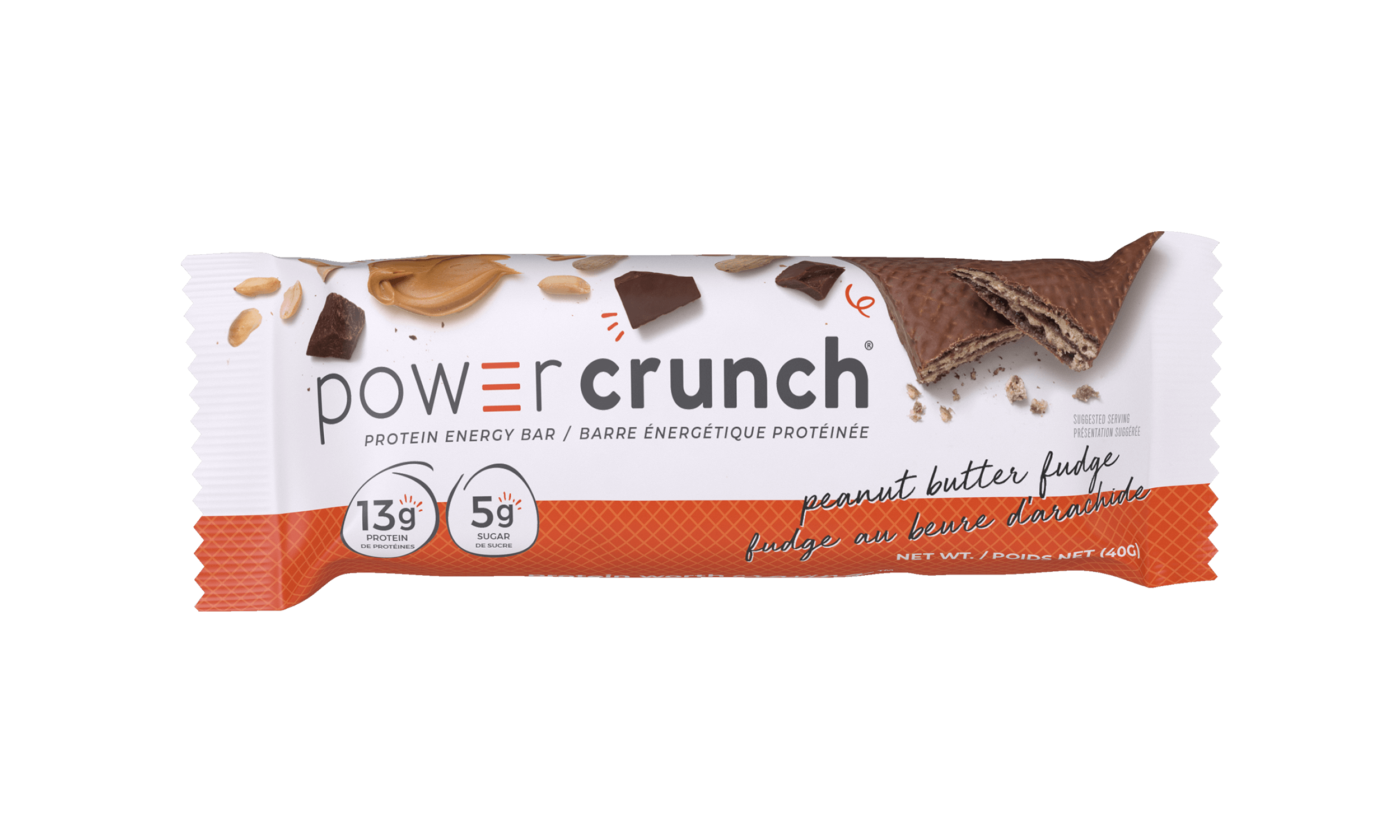 swipe!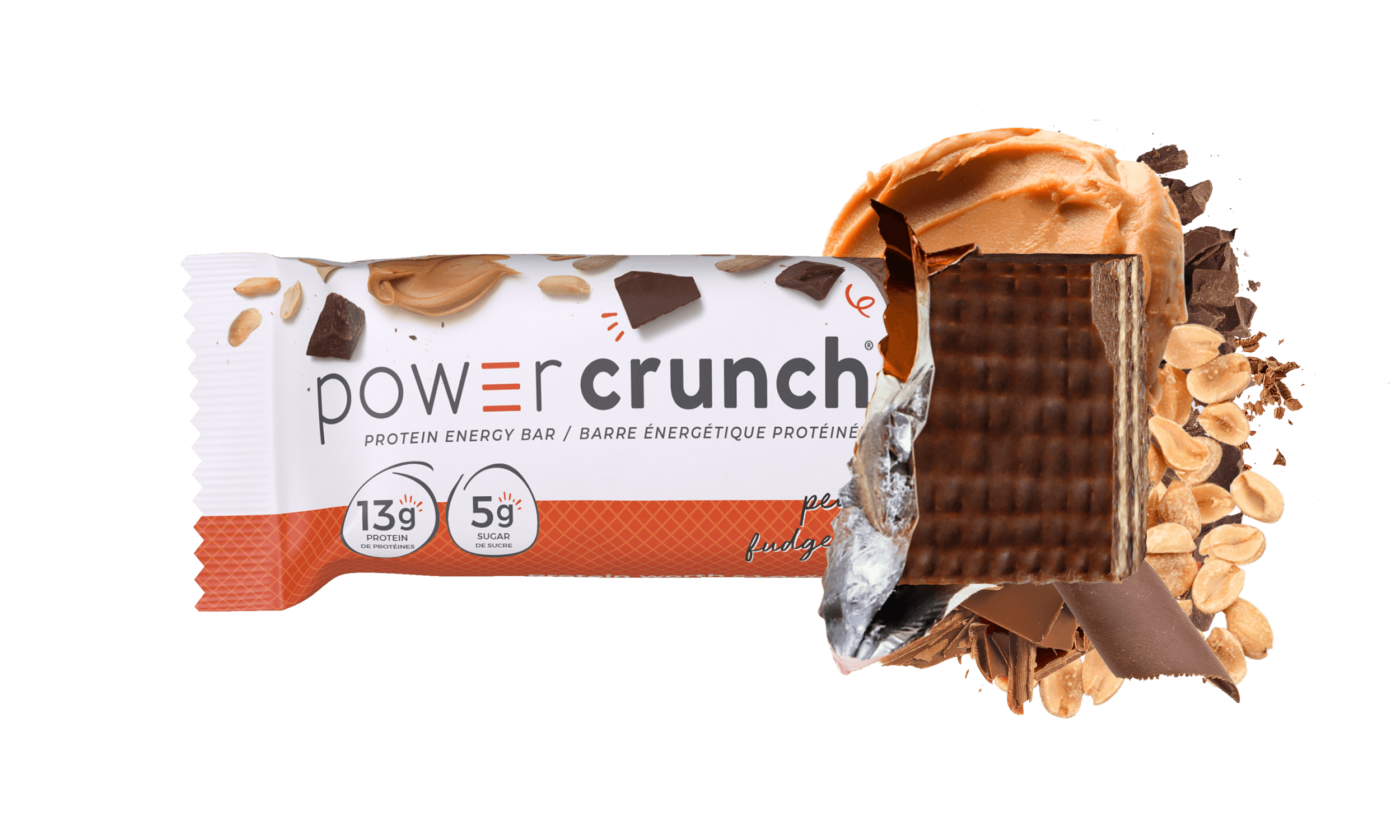 whoohoo!
WHY POWER CRUNCH?
SUPER PROTEIN NUTRITION.

Protein is essential to every single body's health – but, did you know that gram for gram, not all protein delivers the same nutritional value?
All delicious Power Crunch products are packed with our signature and superior high-dh hydrolyzed whey protein, which is super easy to digest so your body can efficiently absorb every single gram. This is why you'll never feel weighed down or bloated when you consume any our delicious protein bars, powders or drinks – you'll just feel energized to win the day!
Power Crunch simply tastes good, does good and feels good.